Khamsa Artist Talk
October 8th, 11:00am

–

12:30pm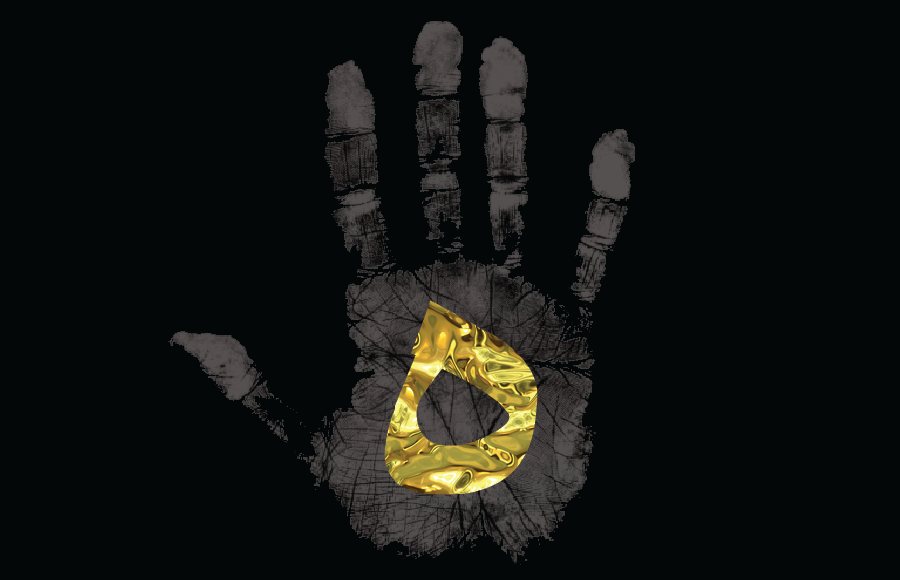 Register at the link below!
Khamsa is a visual and musical journey through the five stages of grief, encouraging the audience to explore different aspects of trauma's universality.
A collaborative creation led by Muslim artist, community organizer and activist Guled Muse in partnership with ARTogether and Gathering All Muslim Artists (GAMA), Khamsa will be a multimedia installation addressing the different stages of the grieving process: denial, anger, bargaining, depression and acceptance. Collaborating artists include musicians and visual artists of color from across the United States.
Drawing from the Arabic word for "5," Khamsa will strive to find the harmony in humanity's shared stories, and bridge differences of culture, belief and history. Our vision is to spark new narratives around grief and trauma, using varied media and disciplines to present new perspectives on mental health.
The Khamsa exhibition is scheduled to run from September 2 – October 15, 2022 at Aggregate Space Gallery in Oakland.
The opening reception will be held on Friday, September 2, 2022 from 6-9 pm, and the first Friday performance will be held on October 7, 2022.
The following artist talk will be held Saturday, October 8, 2022 from 11am to 12:30pm and the Mental Health Talk and Podcast will be held Saturday or Sunday, September 24 or 25. The closing reception will be October 15, 2022 from 6-9pm.