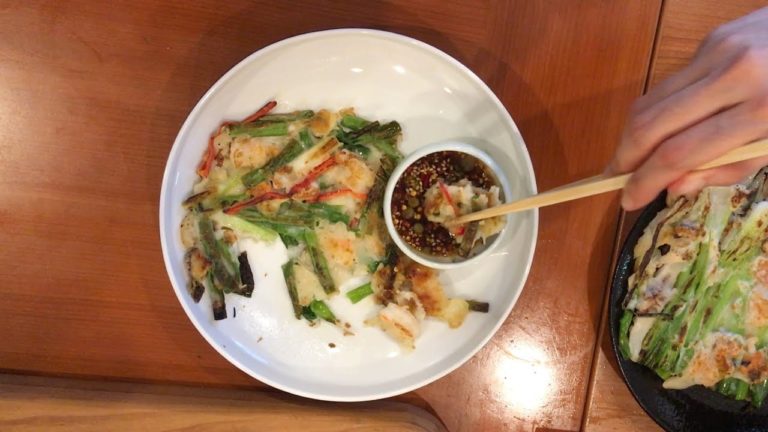 Since so much of the way we create, consume, and enjoy food is cultural, we developed EATogether to share the rich diversity of recipes right here in our neighborhood. Through the EATogether initiative, we'll share family recipes from members of our community.
Each video will feature a local member of ARTogether's community sharing one of their favorite family recipes for you to recreate at home, as well as their favorite stories behind the dish.
Watch, learn to cook something new, and hear about the stories and traditions behind the dishes. To learn more and participate in this project, email Jennifer Brown at jennifer@artogether.org.