"There's no telling when ICE will stop. There's no telling when any of this cycle will stop... If we don't keep going, we will keep living in this cycle."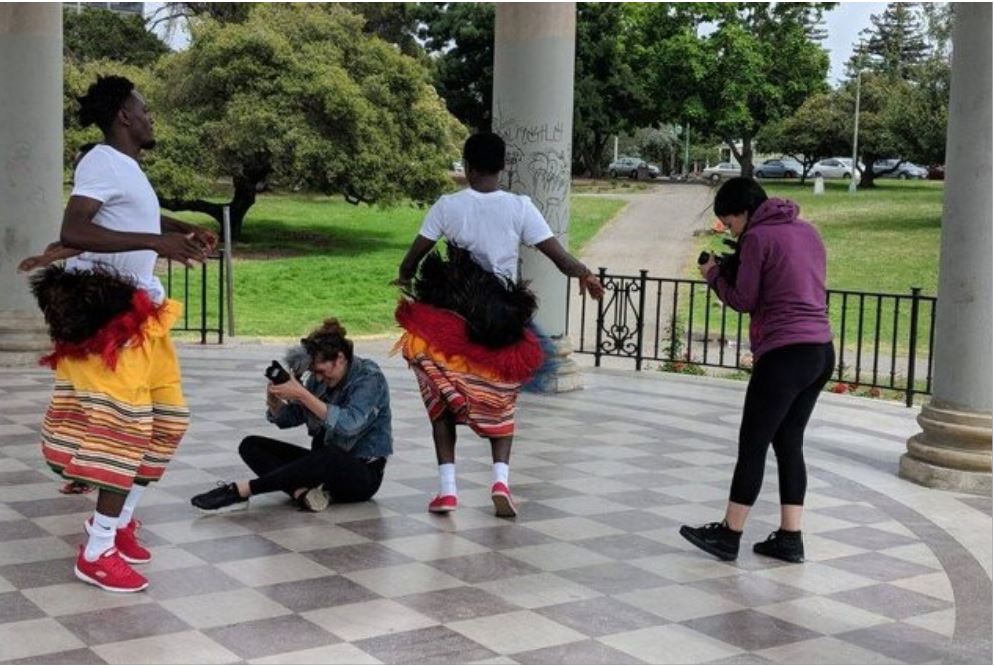 ARTogether's media projects work to promote positive images of refugees and immigrants, and encourage understanding of refugee, immigrant, and race-centered issues. Through cross-cultural advocacy, we work alongside Bay Area artists to produce media projects that help to encourage informed public dialog about refugees and immigrants in our community.
Two years in the making, ARTogether's From Killing Fields to Sanctuary partners with California Humanities to explore the Cambodian refugee legacy in Oakland. See the project's early short films – Painful Silence and A Path to Healing – as well as ARTogether's ongoing exploration of food and tradition in our new cooking video series, EATogether.